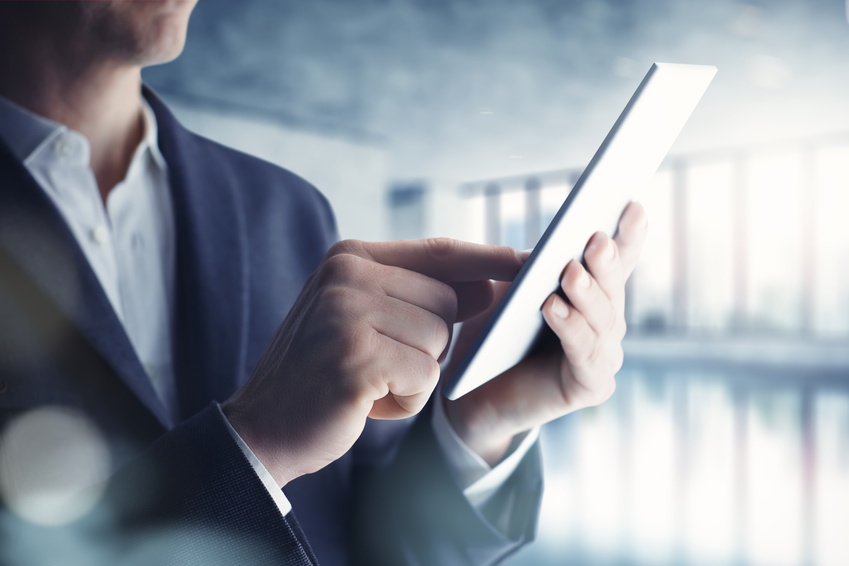 What's New With Mobile Technology?
The USB modem mobile technology is especially popular among rural consumers these days. During an interview with two rural customers in two different states, it was found that this is actually the only way for them to have wireless internet available to them. Often, rural customers live too far away from wireless hotspots for WiFi. Beth Lane, a customer from rural Kansas uses Verizon Wireless technology. She has a USB modem with 3G technology that allows her and her family to have internet access wherever they go. They can remove the USB from the port on the desktop computer and put it in the laptop when they travel. She states that there has never been a problem with dropped connections or trouble getting connected. She says she will never return to DSL, dial-up or satellite internet access because they are greatly inferior. Lois Stratton, a customer from rural Illinois, states that having this type of internet access costs her less than her old dial-up service would have. She also says it works well for streaming videos and downloading music for her grandchildren.
According to Amanda Johnson from Techtips, the USB modem allows the person to be more mobile than a customer using wireless internet at home. Verizon states that one of the great things about it is that it will work with all the major operating systems such as Windows, Mac, and Linux. Other added benefits of the USB modem are the small size, and the telephone line is not tied up while using the Internet. Since June of 2011, Verizon has used the 4G LTE Network, which means it is the 4th generation of the Long Term Evolution Network. It is faster than the previous 3G. It uses radio waves instead of microwaves which makes it respond faster. All Packet switching is used in 4G, where in 3G it was not. There are more apps and games available for 4G as well as a much greater broadband width.
In addition, Verizon offers other mobile products compatible with the 4G LTE Networks. For example, the HTC Thunderbolt Smartphone, DROID Bionic 5G Smartphones, Motorola XOOM tablets, Novatel MiFi, and various brands of Notebooks. As the 4G generation gains more popularity and growth, the types of devices that can use the network will increase as well. Eventually the 5G Network will likely be introduced which will be even faster and better than 4G.